$49.95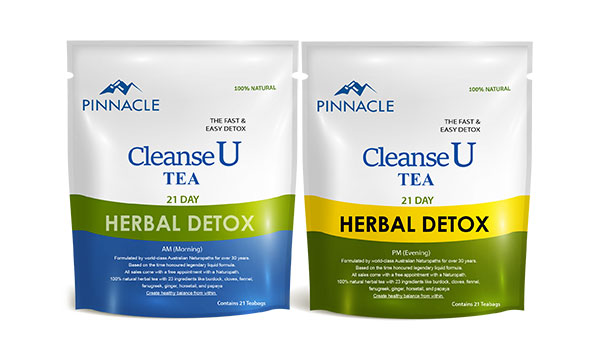 SHOP NOW
Pinnacle
CleanseU Tea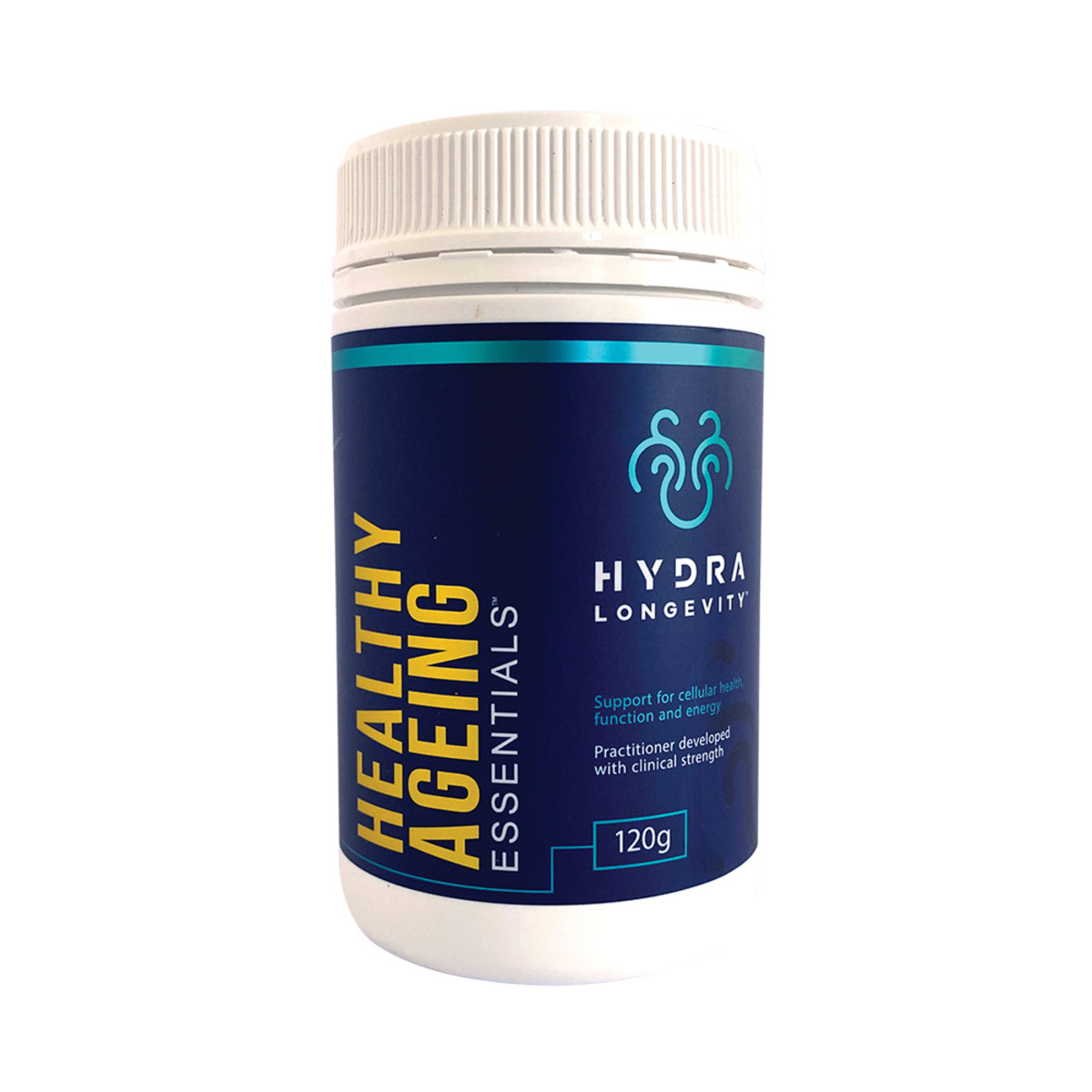 SHOP NOW
Hydra Longevity
Only $23.95

Healthy Ageing Essentials 120g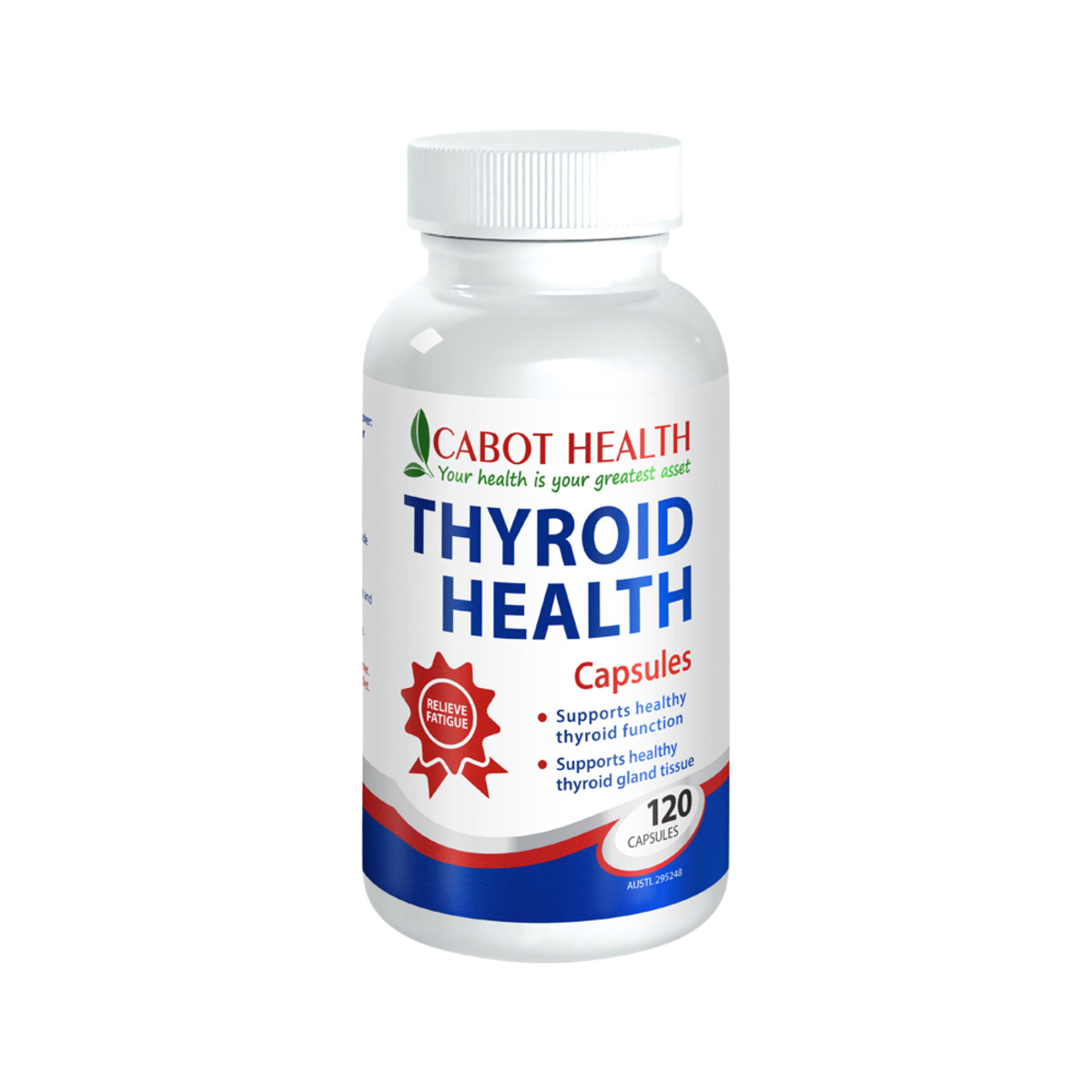 SHOP NOW
Cabot Health
Only $42.95
Thyroid Health 120c
SHOP NOW
Amazonia
Only $75.95
Raw Protein Isolate Vanilla 1kg
SHOP NOW
180 Cakes
Only $18.95
Donut Mix Cinnamon 311g
SHOP NOW
Pinnacle
Only $40.00
Kidney 200ml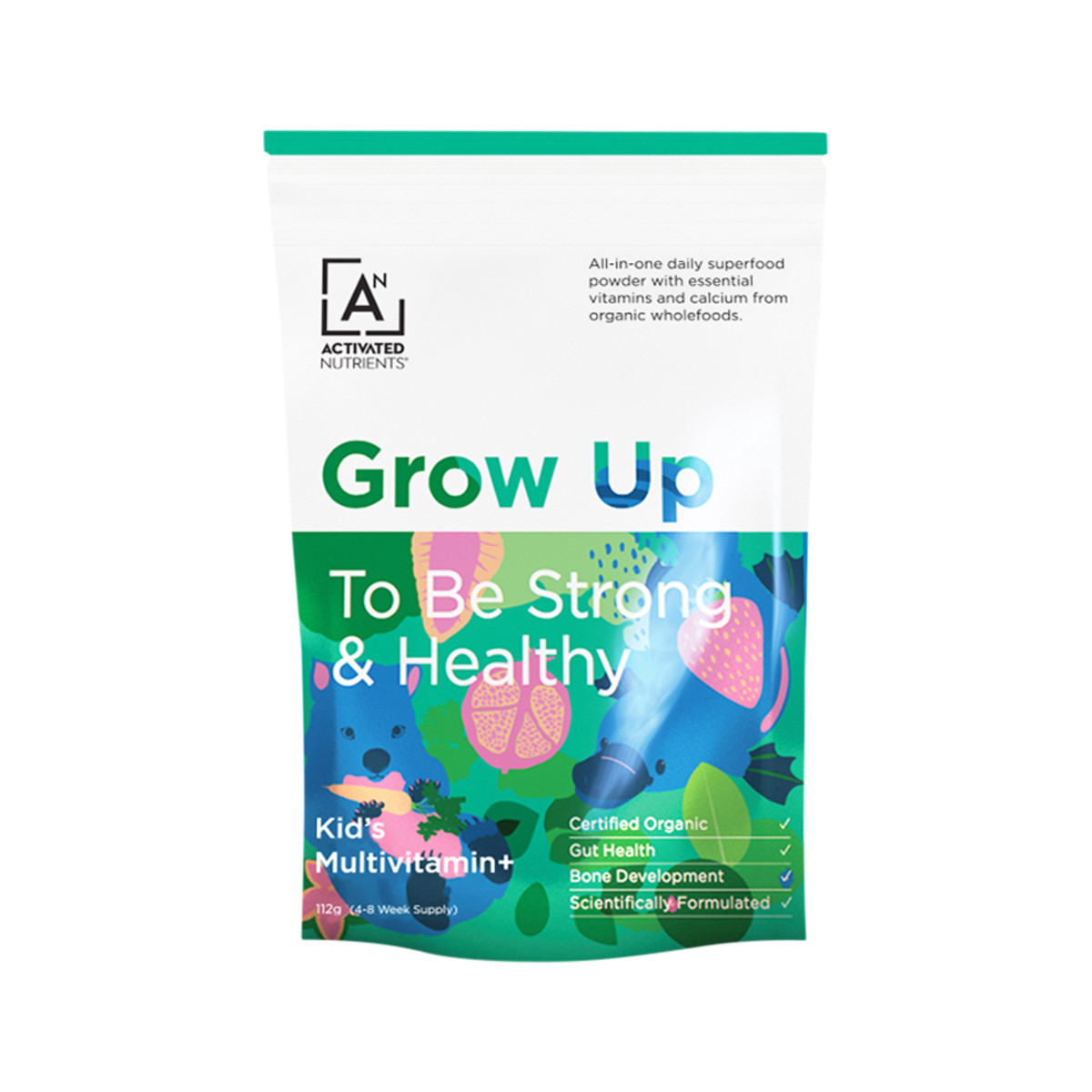 SHOP NOW
Activated Nutrients
Only $41.95
Grow Up Multivitamin 112g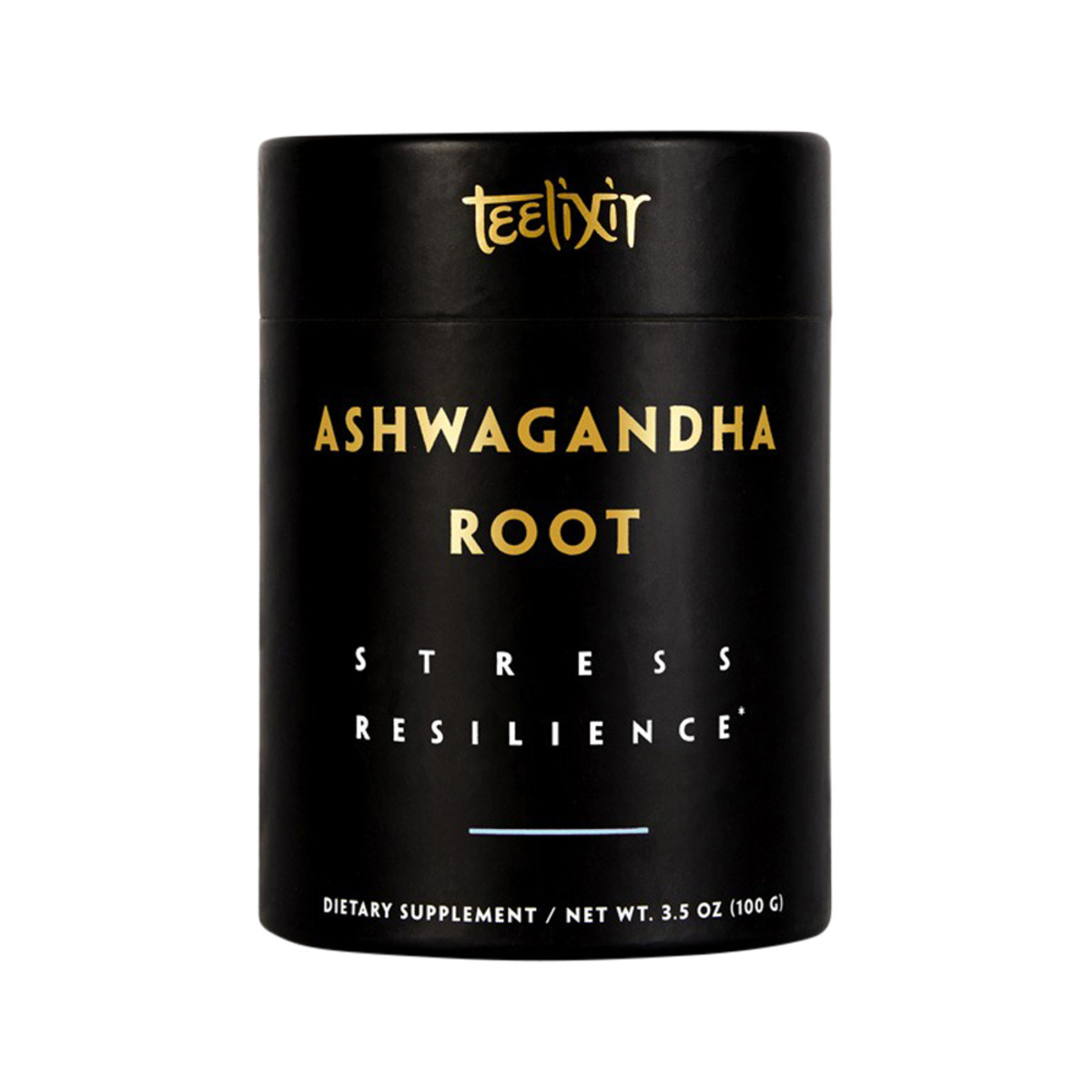 SHOP NOW
Teelixir
Only $58.95
Organic Ashwagandha Root 100g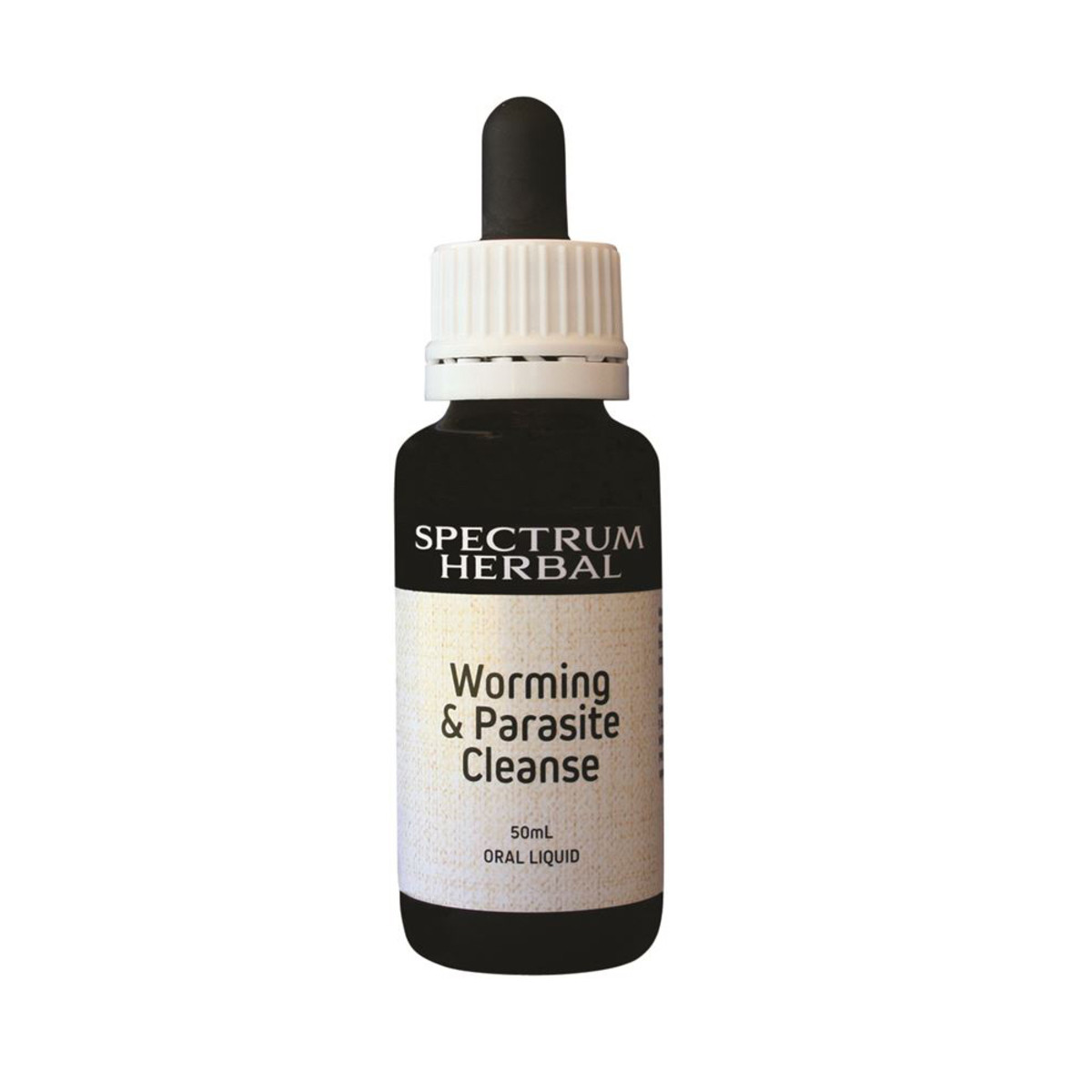 SHOP NOW
Spectrum Herbal
Only $27.80
Worming & Parasite Cleanse 50ml
SHOP NOW
Boomers
Only $20.15
100% Creatine Monohydrate 500g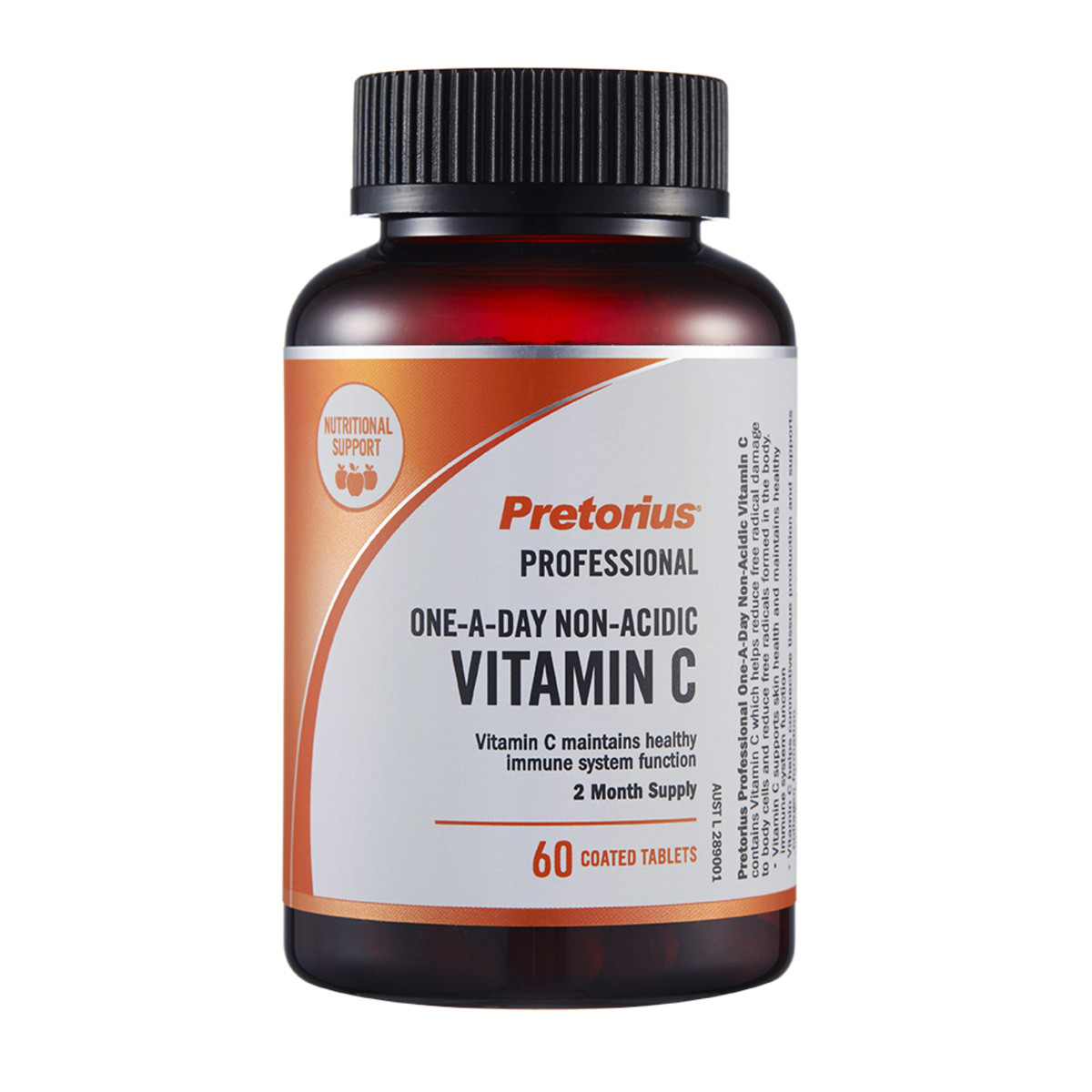 SHOP NOW
Pretorius
Only $23.95
One-A-Day Non-Acidic Vitamin C
FEATURED CATEGORIES
Choose your path to healthy living
FEATURED PRODUCTS
Visit our shop to get amazing products
The benefits of Thyroid Health:
Contains selenium - The thyroid gland holds more selenium than any other organ in the body. Selenium is used to produce selenoproteins - antioxidant enzymes that are needed for adequate thyroid function. It is required for the production of thyroid hormones and the conversion of the inactive thyroid hormone (T4) into its active form (T3) to be utilised in the body.

Contains iodine - This important mineral is required for the production of T3 and T4 thyroid hormones. A deficiency of iodine may inhibit the production of these thyroid hormones and could affect thyroid function. Fucus vesiculosus, a type of kelp, has been used in our Thyroid Health capsules to provide a natural source of iodine.

Contains vitamin D3 - Helps to maintain healthy thyroid function.

Contains zinc - This mineral also plays an important role in supporting healthy thyroid function.
Factors increasing the need for these nutrients:
Unfortunately, it can be difficult to obtain an adequate amount of these nutrients from the diet alone. This is due to poor diets, the depletion of minerals in the soil, processing and mass production of foods.
BEST SELLING
Trusted by Australian's for over 30 years
Solutions4Health Oil of Wild Oregano for ease of internal use is brought to you in vegan Vegicaps. It is produced using ECOCERT Certified Organic Wild Oregano (Origanum vulgare), hand picked in the pristine Mediterranean wilderness and Certified Organic Extra Virgin Olive Oil from Australian produced olives. Oil of Wild Oregano is alcohol free and made in Australia produced under strict manufacturing and quality control conditions. Each bottle contains 30 Vegicaps.
The benefits of Tyrosine:
Improved mood - Tyrosine is required for the production of neurotransmitters: dopamine, adrenalin and noradrenalin. Studies have shown that deficiencies of these brain chemicals are correlated with increased incidence of depression and other mood disorders. Tyrosine may act as a mood elevator, helping to stabilise mood and improve feelings of happiness and satisfaction.
Increased focus and conentration - Due to tyrosine's involvement in neurotransmitter production, it may help to improve focus, motivation and concentration. Tyrosine could serve as a useful amino acid prior to exercise or work, to help improve mental performance.
Stress reduction - In times of stress, additional tyrosine may be needed, as stress depletes noradrenalin in the body. Tyrosine may assist in the management of stress and prolong the anti-stress effects of this brain chemical.
Thyroid function - Tyrosine plays a critical role in the production of thyroid hormones T3 and T4. The thyroid gland is responsible for regulating metabolism, growth and development, body temperature and heart rate.
Reduced cravings - Low dopamine levels have been associated with increased food cravings and excessive hunger. As dopamine works on the reward centre of the brain, maintaining healthy dopamine levels may assist in the management of addiction. Tyrosine may be helpful for those with food or alcohol addiction.
Healthy weight - Due to tyrosine's involvement in producing thyroid hormones, it may assist in the maintenance of a healthy weight range. The thyroid is responsible for regulating metabolism and controlling the metabolic rate for fat burning. As this amino acid may also help to control hunger and cravings, it could serve as a useful supplement as part of a weight loss regime.
Tyrosine may assist with:
Mood disorders
Poor memory
Poor focus and concentration
Food cravings
Addiction
Low motivation
Low or unstable mood
Poor thyroid function
Inability to lose weight.
Brauer Kids Manuka Honey Cold & Flu contains ingredients traditionally used in Western herbal medicine for the relief of symptoms of the common cold (Echinacea, Peppermint and Elder flower). With added Vitamin D3, Betacarotene and Zinc, Brauer Kids Manuka Honey Cold & Flu may support healthy immune system function in children.
Gluten free
No artificial colours or flavours
HOT DEALS
Trusted by Australian's for over 30 years
Lifestream Natural Calcium is certified organic and sourced from a sustainably harvested seaweed that is naturally rich in calcium and has a unique, porous, honeycomb-like structure for optimal absorption. When taken as part of a healthy diet made up of a variety of foods, it provides a wide range of minerals that can aid in the absorption of calcium such as boron, magnesium and iodine.
It contains Omega-6 fatty acid, a powerful anti-inflammatory, that may stimulate skin growth and new cell generation. With added Sandalwood, a natural antiseptic that brightens skin and Avocado, which is high in skin-nourishing nutrients. Pair this with Hemp Oil Moisturising Cleanser for a soothing daily routine. Suitable for face & body.
Features:
Great breath freshener - place a few drops on your toothbrush before brushing to prevent mouth bacteria and freshen breath.
Excellent skin toner - place a few drops on a cotton ball to cleanse the skin morning and night.
Dilute with water and spray on face as an excellent refresher.
Use as an aftershave lotion to prevent shaving rash.
Apply directly to bites and stings.
Totally safe. No toxicity to humans or animals.
May be used both internally and externally.
Broad spectrum anti-microbial disinfectant.
ngredients:
Minimum of 5% v/v of pure di-atomic oxygen

De-ionised Gander Living Water

5ppm unrefined Atlantic Sea Salt
OxyMin
® Plus is pH balanced and therefore safe to use undiluted directly on skin or mucous membranes.
Balanced to the pH of the blood stream.
Contains no chlorine or other toxic halogen compounds.
Internal use:
Mix 15-20 drops in water or your favourite juice, or as prescribed by your healthcare practitioner. Store below 30
°C.