$49.95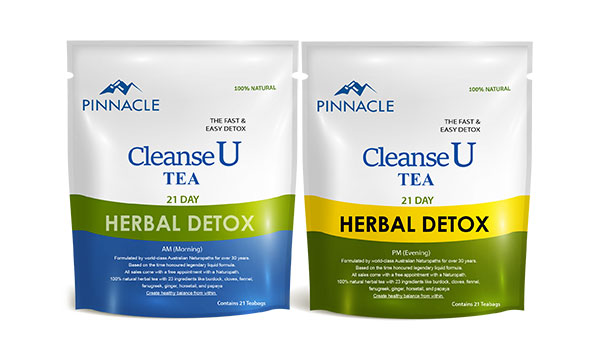 SHOP NOW
Pinnacle
CleanseU Tea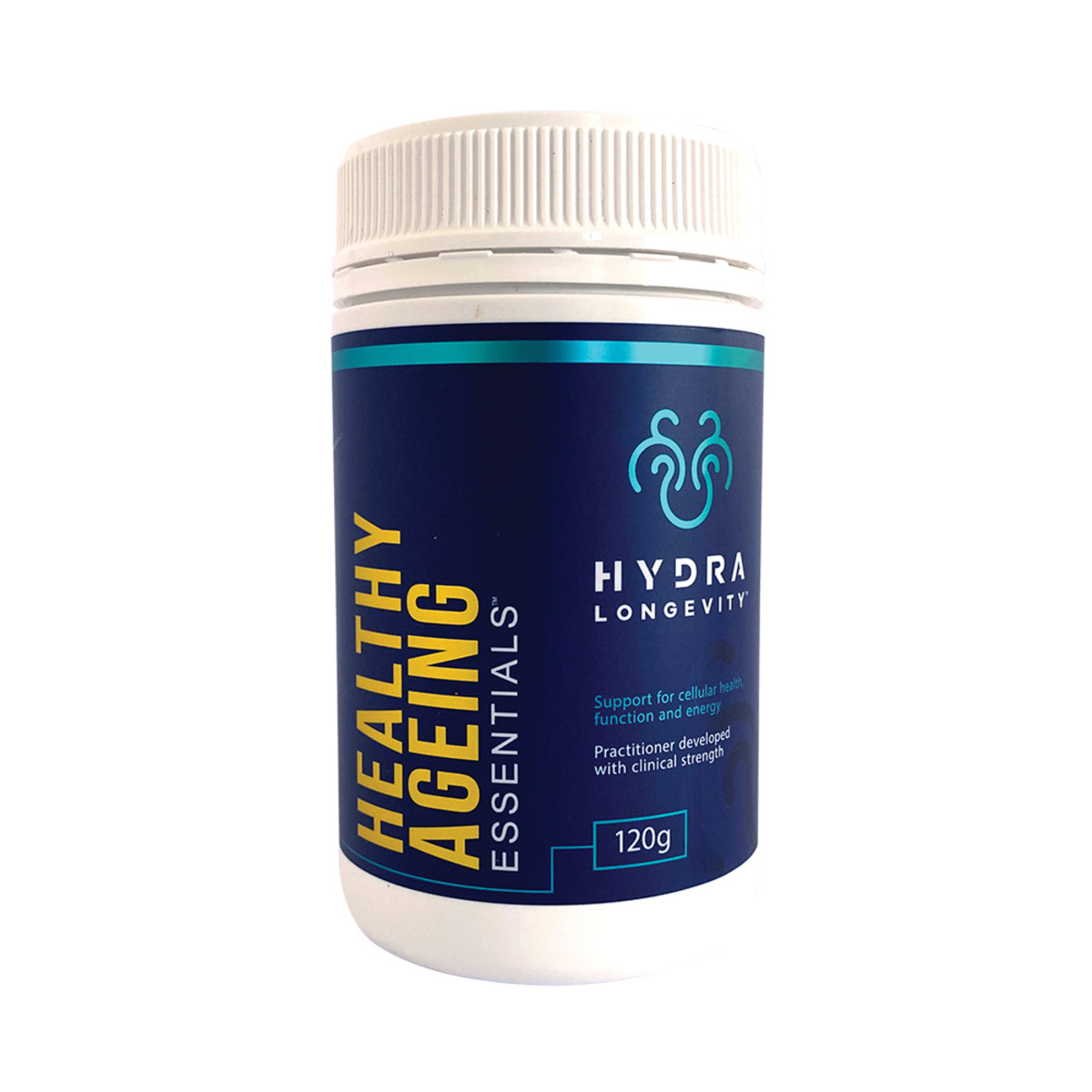 SHOP NOW
Hydra Longevity
Only $23.95

Healthy Ageing Essentials 120g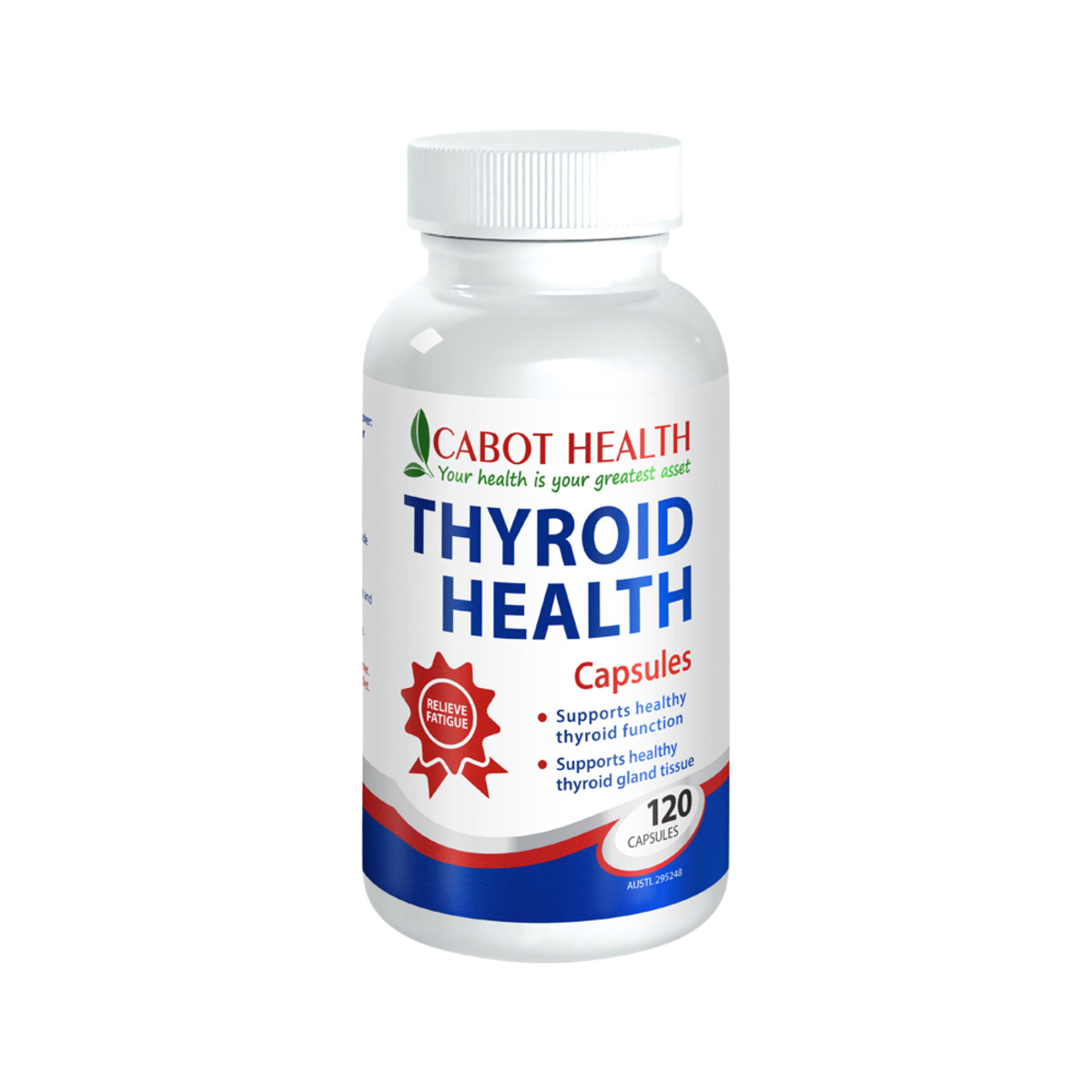 SHOP NOW
Cabot Health
Only $42.95
Thyroid Health 120c
SHOP NOW
Amazonia
Only $75.95
Raw Protein Isolate Vanilla 1kg
SHOP NOW
180 Cakes
Only $18.95
Donut Mix Cinnamon 311g
SHOP NOW
Pinnacle
Only $40.00
Kidney 200ml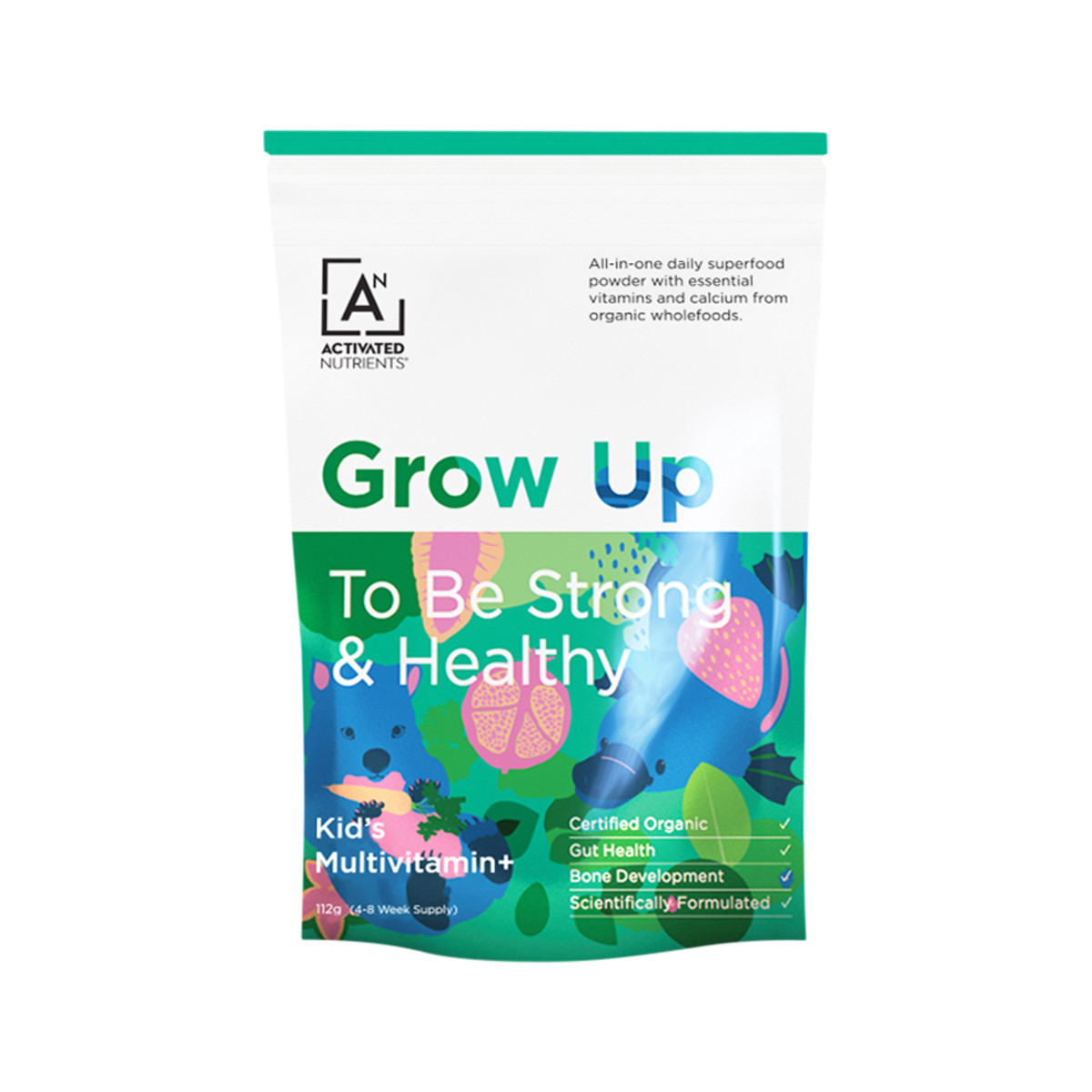 SHOP NOW
Activated Nutrients
Only $41.95
Grow Up Multivitamin 112g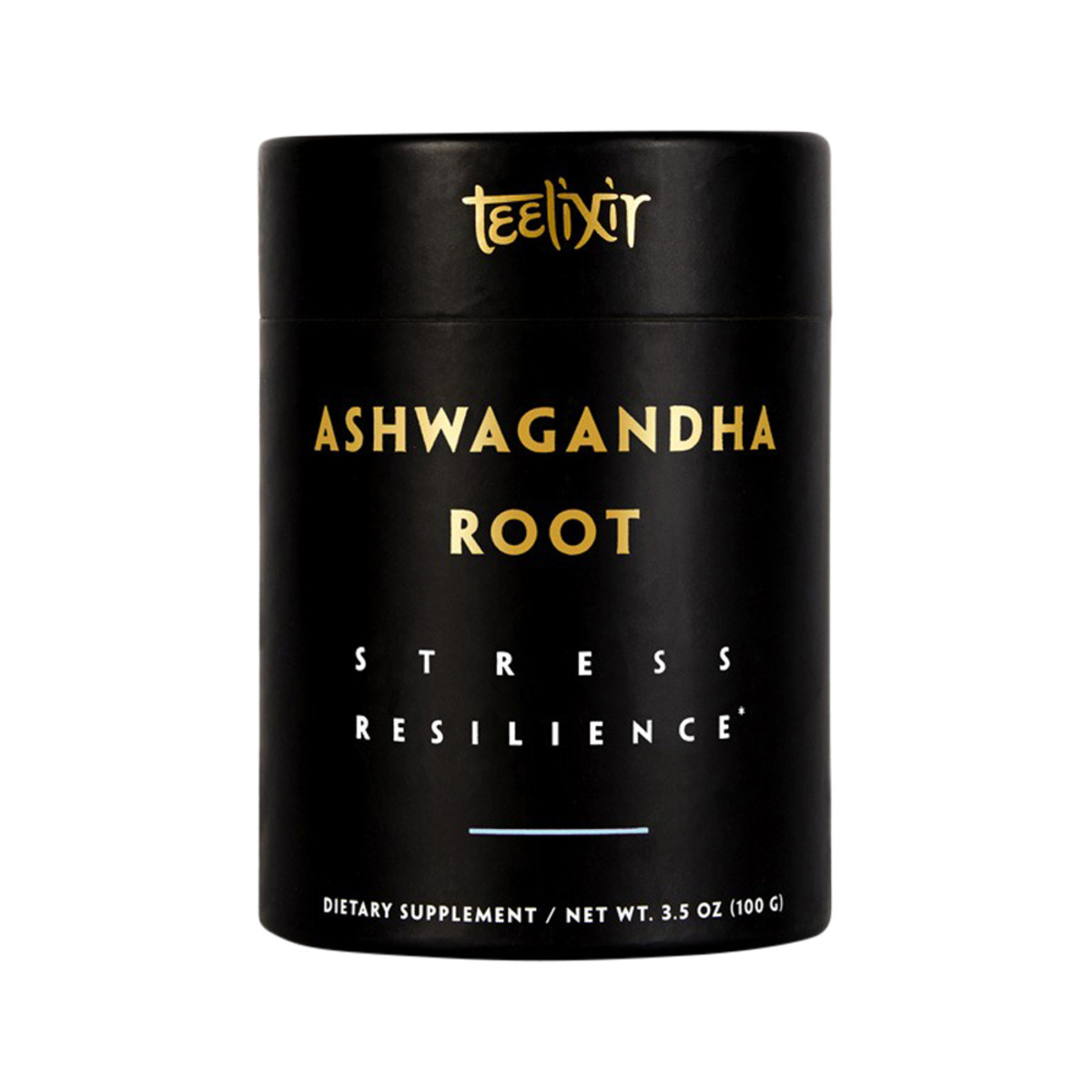 SHOP NOW
Teelixir
Only $58.95
Organic Ashwagandha Root 100g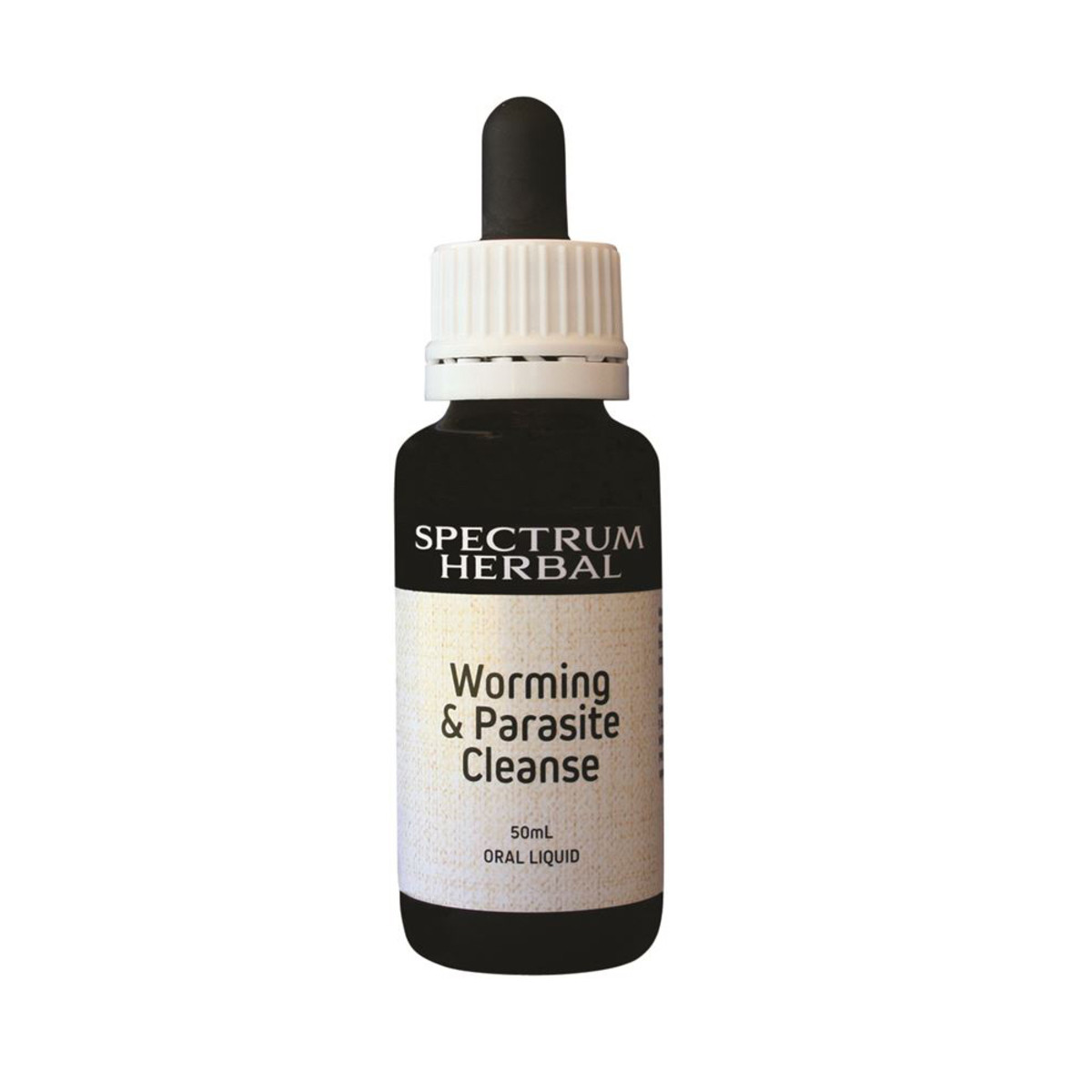 SHOP NOW
Spectrum Herbal
Only $27.80
Worming & Parasite Cleanse 50ml
SHOP NOW
Boomers
Only $20.15
100% Creatine Monohydrate 500g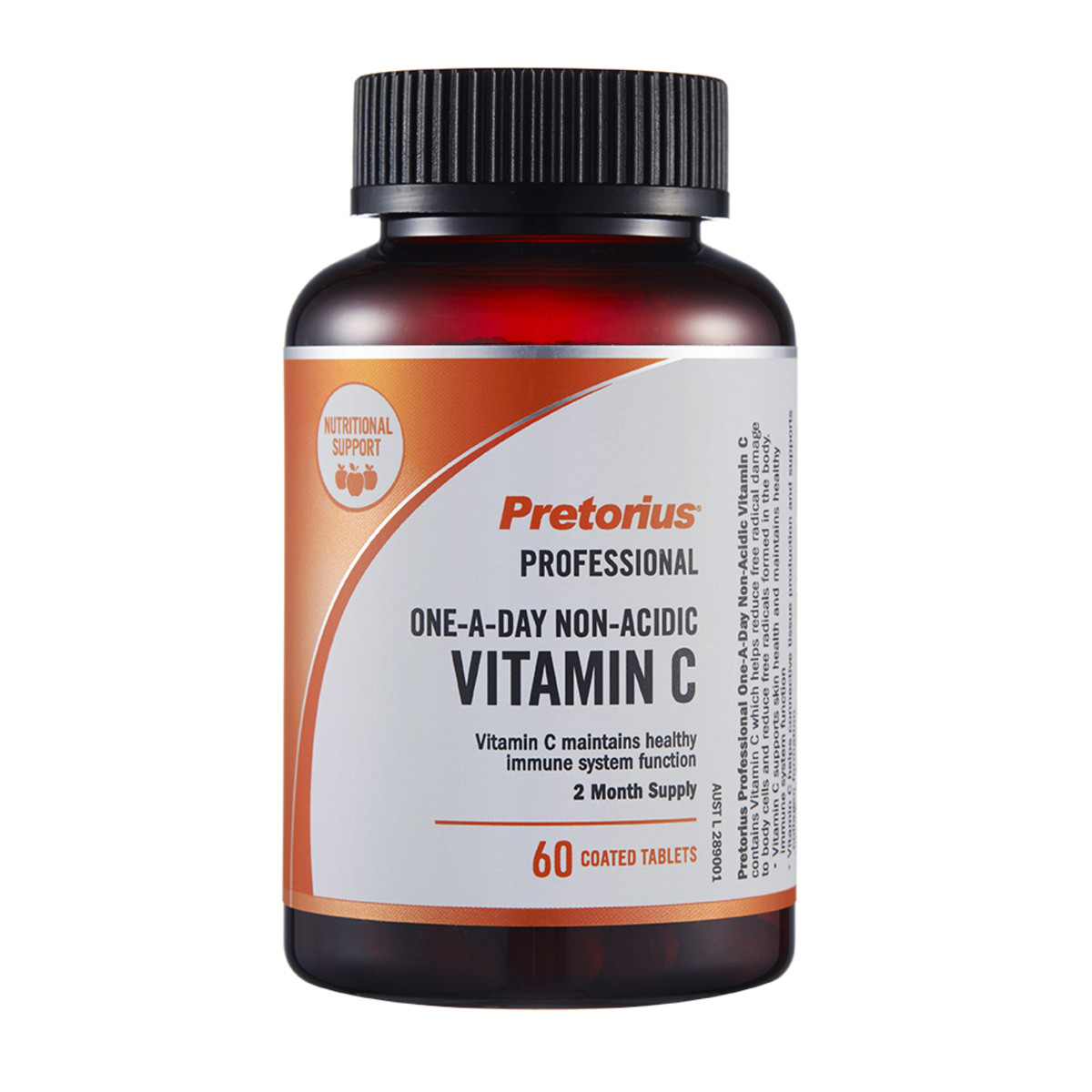 SHOP NOW
Pretorius
Only $23.95
One-A-Day Non-Acidic Vitamin C
FEATURED CATEGORIES
Choose your path to healthy living
FEATURED PRODUCTS
Visit our shop to get amazing products
Lifestream Spirulina Blue Performance provides extra strength, plant-sourced energy and antioxidant support for a busy, active or stressful lifestyle, with higher levels of phycocyanin than Lifestream's other spirulina. The spirulina is grown away from pollution in pure mineral-rich water. It is non-GMO and sustainably sourced by the global leaders in microalgae research and cultivation.
BEST SELLING
Trusted by Australian's for over 30 years
Orgran Multigrain Crispibread with Quinoa is a quality product produced from a nutritious combination of wholesome cereals and the revered
Solutions4Health Oil of Wild Oregano for ease of internal use is brought to you in vegan Vegicaps. It is produced using ECOCERT Certified Organic Wild Oregano (Origanum vulgare), hand picked in the pristine Mediterranean wilderness and Certified Organic Extra Virgin Olive Oil from Australian produced olives. Oil of Wild Oregano is alcohol free and made in Australia produced under strict manufacturing and quality control conditions. Each bottle contains 30 Vegicaps.
Lifestream Natural Calcium is certified organic and sourced from a sustainably harvested seaweed that is naturally rich in calcium and has a unique, porous, honeycomb-like structure for optimal absorption. When taken as part of a healthy diet made up of a variety of foods, it provides a wide range of minerals that can aid in the absorption of calcium such as boron, magnesium and iodine.
HOT DEALS
Trusted by Australian's for over 30 years
J&B Melatonin contains as homeopathic fixing 3mg 5X melatonin per tablet to help support resistance and control pressure reaction. Clinically,
Indications:
May support and enhance the immune system
May support the body's response to allergens
Antioxidant
May promote stamina and endurance
May support sleep
May support clear airways in the head
Liver tonic
Traditionally used to aid improvement of general wellbeing
Gluten Free Quinoa Wafer Crackers 100 g Orgran Quinoa Wafer Crackers are a deliciously light and crunchy snack made with